Toto, Known as the Wild man or "L'Uomo Selvaggio"
Featured in the May 2021 Issue of The Open Doors Review.
By: Aleeshia Maria Tozzi
Photo / Madonie Mountains, Sicily
---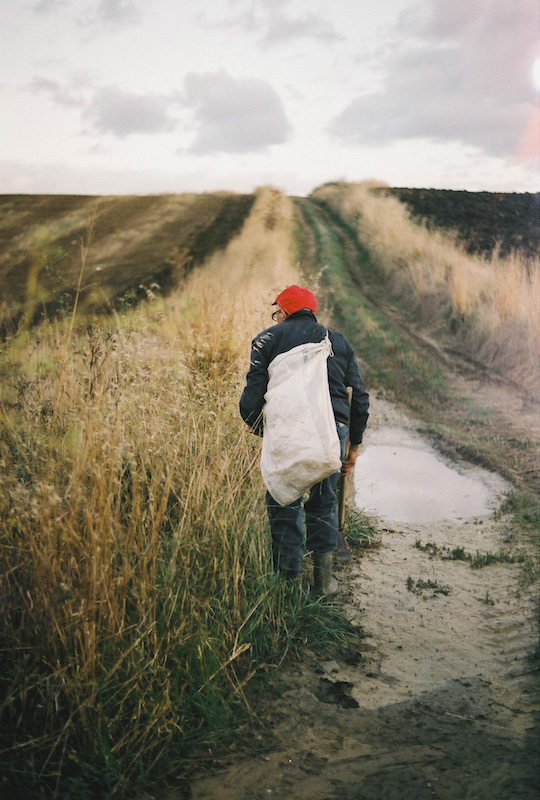 ---
Author Bio: Aleeshia is from an Italian-Egyptian family and grew up in Vancouver, Canada. Since 2016, she has been living and working across Italy in sustainable food & wine, most recently serving as the Hospitality & Communications Manager for the internationally acclaimed cooking school, Anna Tasca Lanza in Sicily. Before that, she was the Communications Manager for The Grand Wine Tour, a pioneering mark of excellence in Italian enotourism. Aleeshia is a Master's graduate from the University of Gastronomic Sciences in Piedmont, focusing her research on the food & wine potentials of Molise, Italy, her ancestral home. She hopes to continue connecting people to the Italian countryside and the cultural value of its food heritage.